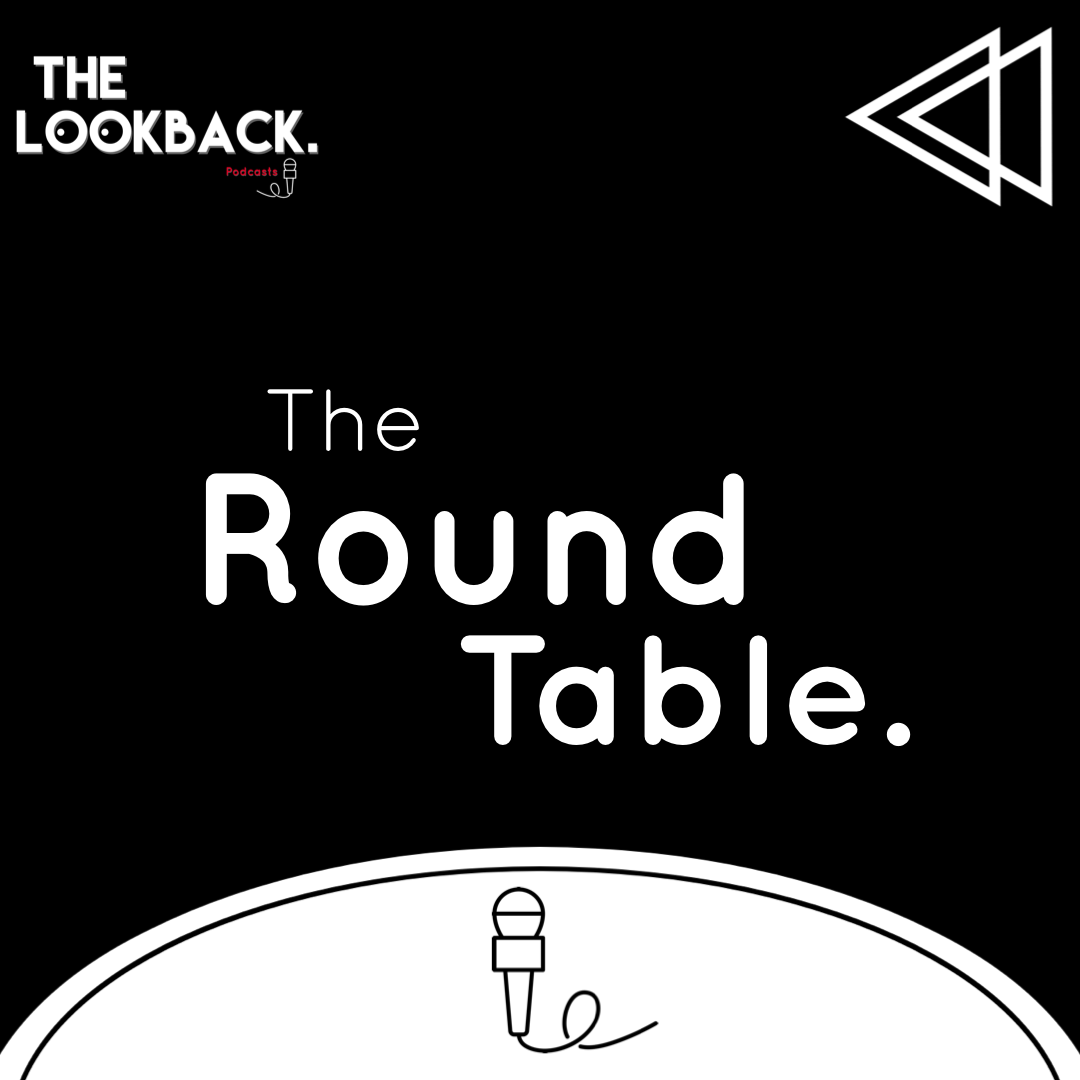 The LookBack Podcast 
The Round Table EP.72
Due to the current circumstances regarding COVID-19 and the ongoing situation that we are all dealing with at this time. The Round Table episodes will be recorded with Skype until it is safe to resume our regular recording schedule and record in studio. 
This week Nick was joined by Donovan and Younger once again. They discussed both nights of WrestleMania 36, that took place on April 4th & 5th of 2020. This Round Table episode was more focused on providing their thoughts on this specific WrestleMania event, as this was the first time "WrestleMania" was held with no live audience and from the WWE owned Performance Center. This years WrestleMania was certainly unique, and provided some very exciting as well as unusual moments that made up a pretty good show considering the circumstances. 
Enjoy the show! 
The LookBack Podcasts are opinion based Pro Wrestling & Formula 1 talk shows. We watch old events from the past and discusses them in detail. Along with that, we have a Round Table discussion show. That features random topics each episode from members of both podcasts We are an opinion based podcast and these opinions are our own. They only represent the thoughts and ideas of ours members and guests, not any association or company they are, or could be affiliated with. We are here to have positive and thought generating conversations.
We Hope you Enjoy.
Apple Podcast: https://podcasts.apple.com/ca/podcast/the-lookback/id1448208811
PodBean: https://thelookback.podbean.com
GooglePlay: https://podcasts.google.com/?feed=aHR0cHM6Ly90aGVsb29rYmFjay5wb2RiZWFuLmNvbS9mZWVkLnhtbA&ved=0CAAQ4aUDahcKEwionIehweHnAhUAAAAAHQAAAAAQAQ&hl=en-CA
Spotify: https://open.spotify.com/show/5BbrXH5ah5jgrsZkJsF6fe
YouTube: https://www.youtube.com/channel/UCeg8-G-QViiAjNQfcsTmNDA
Shop: https://teespring.com/stores/the-lookback
Instagram: @TheLookBackShow - bit.ly/2Q5Btef
Twitter: @TheLookBackShow - bit.ly/2F4RMS9
@Scelsa @JustDon44 @zjvy93 @HondaTechPhil LaterelG